Experience family camping trips that include:
If that sounds like fun, follow our journey and learn from our experiences.
We share micro bunkhouse trailer info, our favorite camping recipes, and campground reviews.
Micro Bunkhouse Trailer Info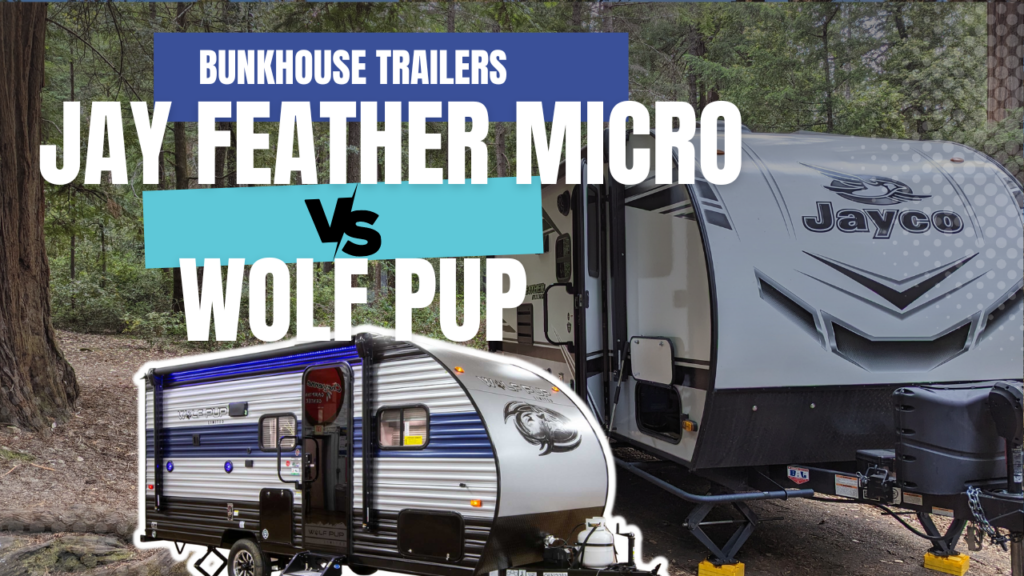 Before we purchased our Jay Feather Micro 171BH, we were looking at lots of different bunkhouse trailers. The Wolf Pup was one that kept coming back up. So I wanted to go through and do a comparison of some of the pros and cons of each to give you an idea of why we ended…
Camping Recipes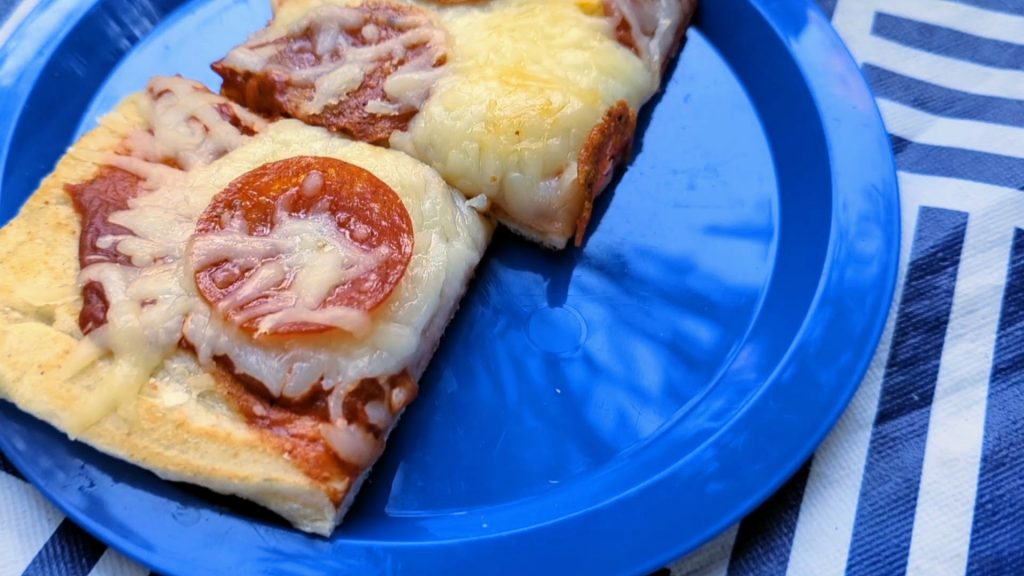 Being able to cook pizza at camp feels like a treat. And the Blackstone makes this pretty easy. We've shared a Blackstone pizza recipe before using Boboli crust. That was good, but this is better! This recipe uses Pillsbury crust and it is our favorite way to cook pizza at camp.
Did you know you can use the Blackstone like an oven? I've been testing this out by cooking cinnamon rolls. Here's how to cook cinnamon rolls on the Blackstone griddle.
Sweet potato fries are one of our favorite sides to have while camping. They're easy to make, they have no prep work and they taste great on the side of a burger.
Pizza on the Blackstone griddle while camping felt like a special treat. We don't normally use Boboli crust but that's what the grocery store had so that's what we used. It worked out well, was easy to cook, and tasted good.
Since we primarily dry camp, we don't want to rely on an electric coffee maker for our trailer. And we wanted something that tastes better than the percolator. So instead, this is the process we use to brew great tasting coffee while camping off-grid.
Campground Reviews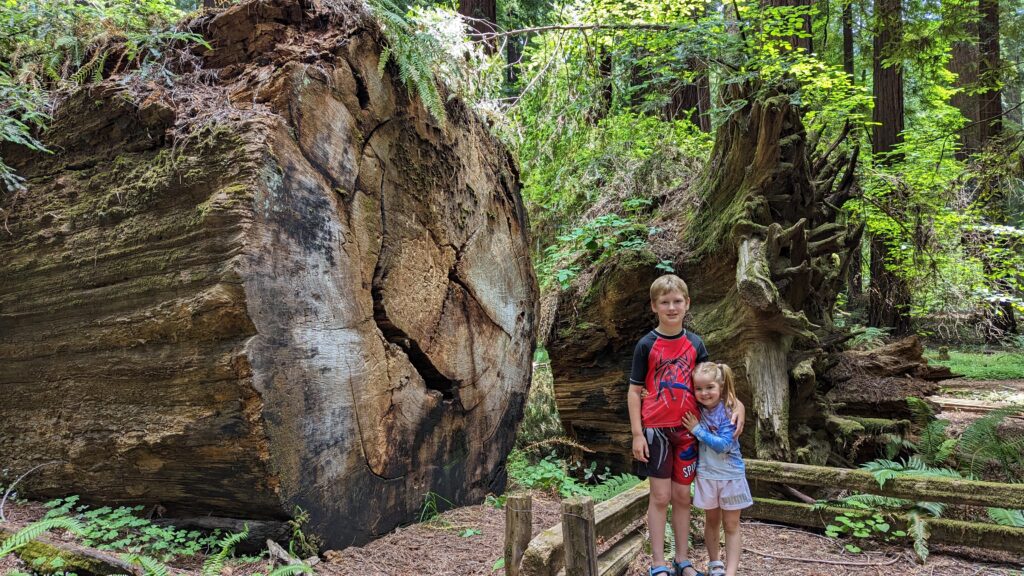 Richardson Grove is a beautiful campground. It has redwoods and the Eel river. For being such a large campground there aren't too many trailer friendly sites, but we wouldn't hesitate to come back. Campgrounds with both redwoods and a water feature are our favorite places to be.
Burlington Campground is in a beautiful location surrounded by redwoods. We enjoyed our visit and found it very relaxing. There are, however, many sites that wouldn't work for a trailer and most sites have little privacy.
Stillwater Cove was a very relaxing place to camp. There were beautiful trails that easily kept both the kids and dog busy. And a beach that you can walk to from camp.
Doran Park is a great place to camp. You're surrounded by water so just about every site has good views. It's dog-friendly, kid-friendly, and an overall relaxing place to camp.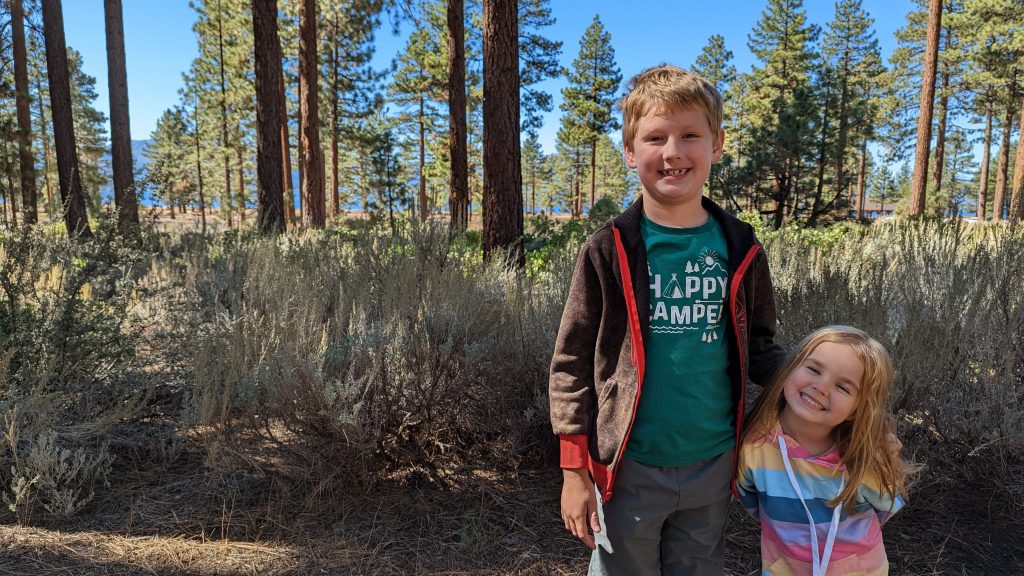 Nevada Beach is an amazing campground. Right at camp you have both Lake Tahoe and hiking trails. Plus, South Lake Tahoe is only minutes away. This is a great place to vacation, relax, and have fun.